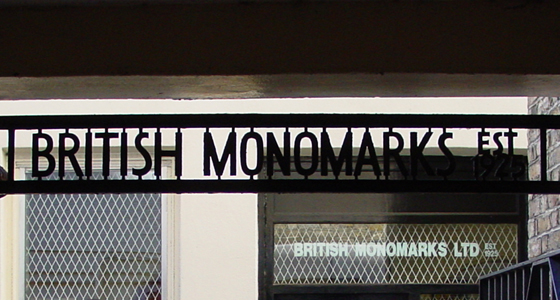 British Monomarks 27 Old Gloucester Street
A simple but very effective use of cut-out steel and silhouette to announce the company's name down this small alley.
Details list – click to switch the current detail
The setting
All stills for British Monomarks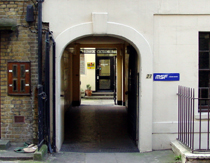 It's easy to walk by and not notice this lettering at all.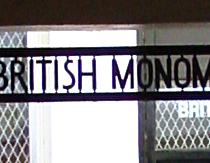 The sign is the only thing of note here.