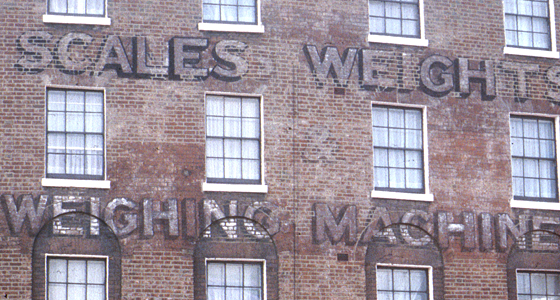 319—321 Gray's Inn Rd
Painted house numbers and advertisement, presumably dating from the late nineteenth century. These have a wonderful disregard for the building – look at the way they run over the first floor window arcading – hard to imagine that many shops and buildings must once have been painted this way. What a shame the present owners don't repaint them regardless of the building's current use.
Details list – click to switch the current detail
Close up
All stills for 319—321 Gray's Inn Rd
Close up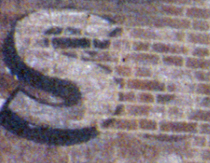 A previously painted version can be seen after the word SCALES.